Past and Present CDM Media Summit Speakers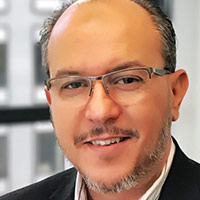 CIOs/CISOs as the Consummate Communicator
Ali Bouhouch
Chief Technology Officer
Sephora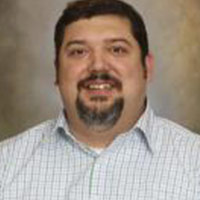 CIO and CISO as Consummate Communicator
Jon Keller
CIO Global Oils
Cargill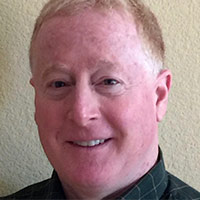 Practical, Pragmatic and Secure Cloud Migration
Eric Wolff
Senior Product Marketing Manager
Thales eSecurity, Inc.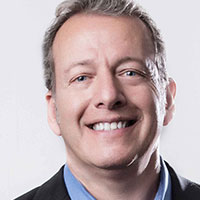 CIOs/CISO/CMOs as the Consummate Communicator
Michael Gabriel
CEO Quantum Barometer, and former EVP & CIO, HBO
Relationship Barometer LLC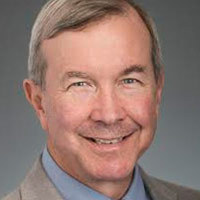 No Code/Low Code - The Future of App Development
John Bernard
Executive Vice President for Sales and Strategy
Infodat

From Zero-to-Hero: Jumpstarting your Cyber Security Program
Cecil Pineda
Managing Director & CISO
Cyber Watch Systems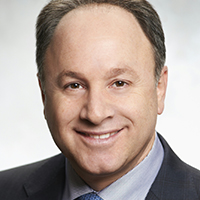 Using Data & Analytics to Drive Business Transformation
Cal Rosen
VP, Data Integration
Scotiabank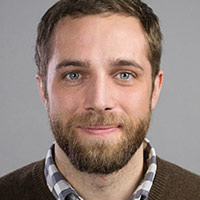 Something Old, Something New: 2018 Attack Overview
Dan Petrillo
Product Marketing Manager
Cybereason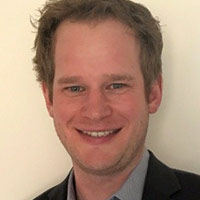 CIOs/CISOs as the Consummate Communicator
Joey Smith
VP & CISO
Schnucks Markets Inc.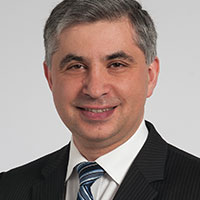 Common Practice vs Common Sense: Relearning to Be a Digital Transformation CISO
Vugar Zeynalov
CISO
Cleveland Clinic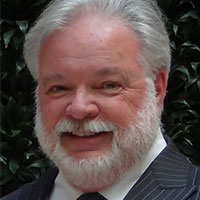 Creating A Great Employee Experience to attract and retain top talent:
Dr. Alan Viau
Director Business Planning & Management Services
Public Services and Procurement Canada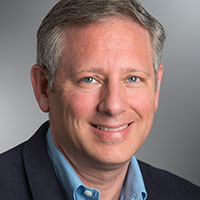 Scaling Multicloud and Hybrid Cloud Usage without Sacrificing Data Security and Compliance
Charles Goldberg
Sr. Director of Product Marketing
Thales eSecurity, Inc.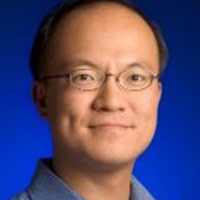 Big Data, Little Data. Secure Data, Lost Data.
Phil Mui
SVP of Technology
Salesforce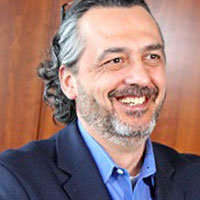 Digital Transformation of Data and Analytics platforms with Microservices and Containers
Tufan Arikan
Head of Enterprise Data & Analytics
Sabre Holdings Corporation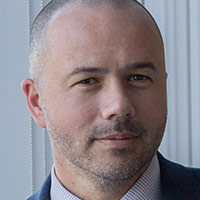 Digital Transformation: A Journey Not a Destination
Alex Benay
Group CIO
Government of Canada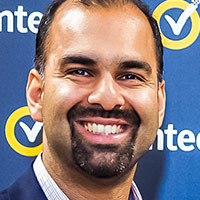 Evolution/Cost Reduction Paradox
Ajay Sood
VP, Country Manager, Canada
Symantec

GDPR is Coming - Ready or Not!
Bill Limond
Former CIO, City of London
City of London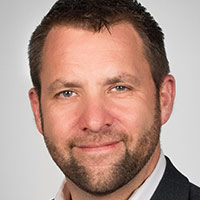 Digital Transformation: A Journey Not a Destination
Matt Griffiths
Chief Information Officer
Stanley Black & Decker Industrial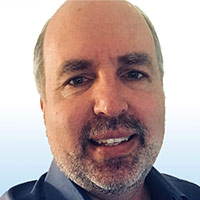 Maximize Success on Your Journey to the Cloud
Jeffrey Fudge
Director IT Operations
Ashley Furniture

Optimize Your Digital Transformation Through Partnerships
Rosa Akhtarkhavari
CIO
City of Orlando