Executive Visions
- 12:15 pm - 1:25 pm
Digital transformation is changing how you equip your employees and how your company interacts with customers. It is also changing the role of the CIO and CISO to be a business leader and internal sales leader for transformation. CIOs are now responsible for communicating strategies and recommendations to CxOs, boards and key stakeholders within a company. Join us, during lunch, for a passionate panel discussion with your peers as they share how they are successfully communicating internally to accomplish the company's goals.
Takeaways:
CIOs must be great communicators, not only with their teams, but the rest of the organization.
CIOs must learn the best ways to communicate clarity and urgency with boards and CXOs.
Moderated by: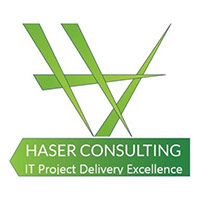 Madge Meyer, Former EVP, Chief Innovation Officer & Technology Fellow, State Street Corporation, Individual
Panelist: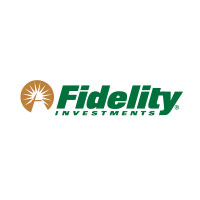 Jin Chun, Head of Cognitive Computing, IT Fellow, Fidelity Investments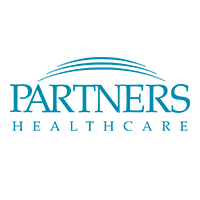 John Campbell, CIO - Partners Continuing Care, Partners Healthcare System, Inc.
Panelist: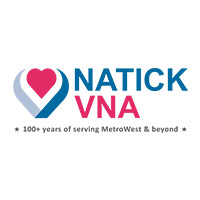 Wendy Cofran, Chief Information Officer, Natick Visiting Nurse Association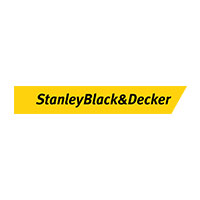 Matt Griffiths, Chief Information Officer, Stanley Black & Decker Industrial